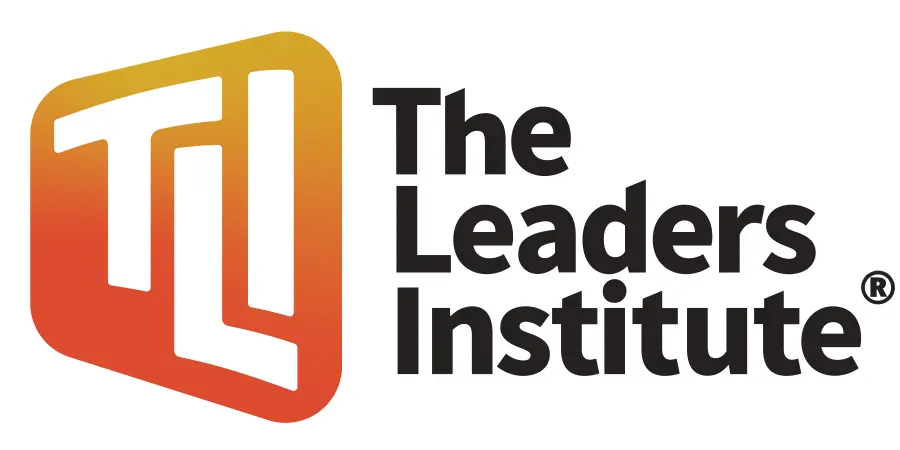 About The Leaders Institute®
The Leaders Institute® is a fun team building company that has figured out simple ways to improve teamwork. We do this by creating activities that participants absolutely love.
Since 2002, we've built a reputation as one of the top team building companies:
We've consulted with over 400 companies on the Fortune 500 list
Thousands of entrepreneurs have developed team culture within their organizations with our help
With over 30 offices around the world, we can help you no matter where you are
Our energetic and enthusiastic group events and activities build teamwork. We're also known for our corporate seminars such as public speaking classes and leadership development courses.
Your group will have an absolute blast when our instructors help them discover that they work more efficiently when they work together.
A FUN TEAM BUILDING COMPANY OFFERING ENERGETIC AND INTERACTIVE TRAINING SESSIONS
We know it can be overwhelming when you begin a search for a training provider. Here's a list of our seminars and training programs based on the result you can get from them:
Charity Team Building: Forget "virtual happy hour" or other forced social events that your employees dread. Bring them together for a good cause with our charity team building events! You may have heard of our popular Build-A-Bike® team building game.
Just for Fun: Sometimes, your team just needs a reward—time away from the office to do something fun. There's no better way to build camaraderie and reward your team for their efforts than with these games. Your team will forget they're doing "team building" and will enjoy the opportunity to hang out with their coworkers.
Training Seminars. If your team is looking more for behavior change, then start your search in our training seminar section. The three main areas of content for these types of programs are Leadership, Creating a Team Culture, and Presentation Skills. For details about the Fearless Presentations ® class, visit this website.
We've been in the business for a long time, so if you have a specific question, don't hesitate to reach out to one of our team building experts!